Why Learning To Code Is So Damn Hard (Review)
Steven Kneiser
1-minute read ⚠️ Work In Progress
"What every beginner absolutely needs to know about the journey ahead"
We're going on a deep-dive through my all-time favorite essay about "learning to code"
*long belch*
I used to recommend this
I used to
…until this awesome piece transferred to a coporate blog with a bland redesign that took all of the soul out of it
I'll let you judge for yourself 👀
BEFORE acquisition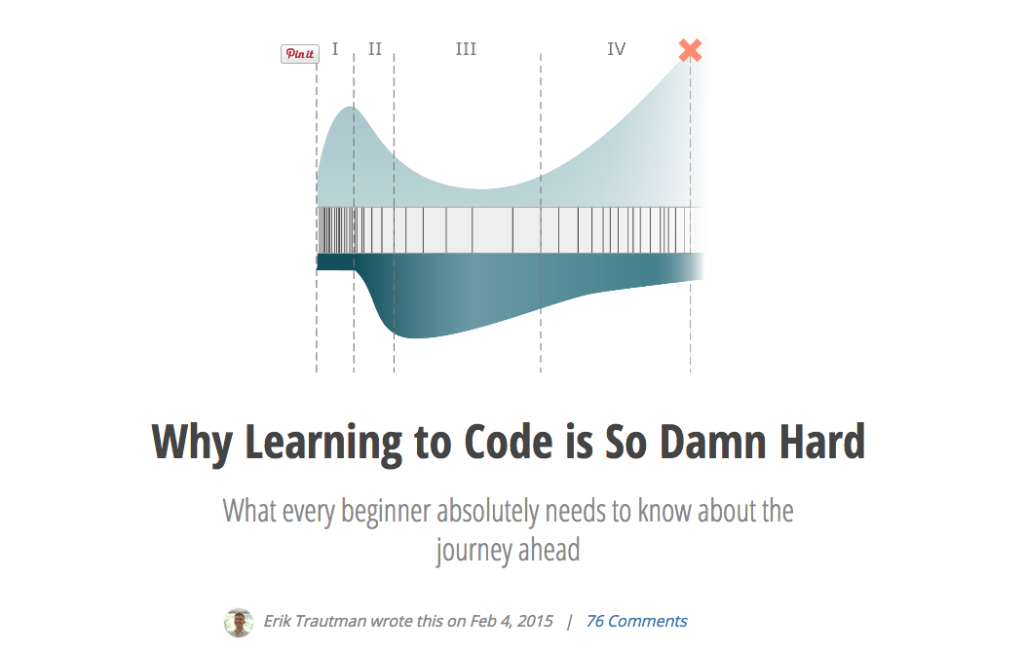 AFTER acquisition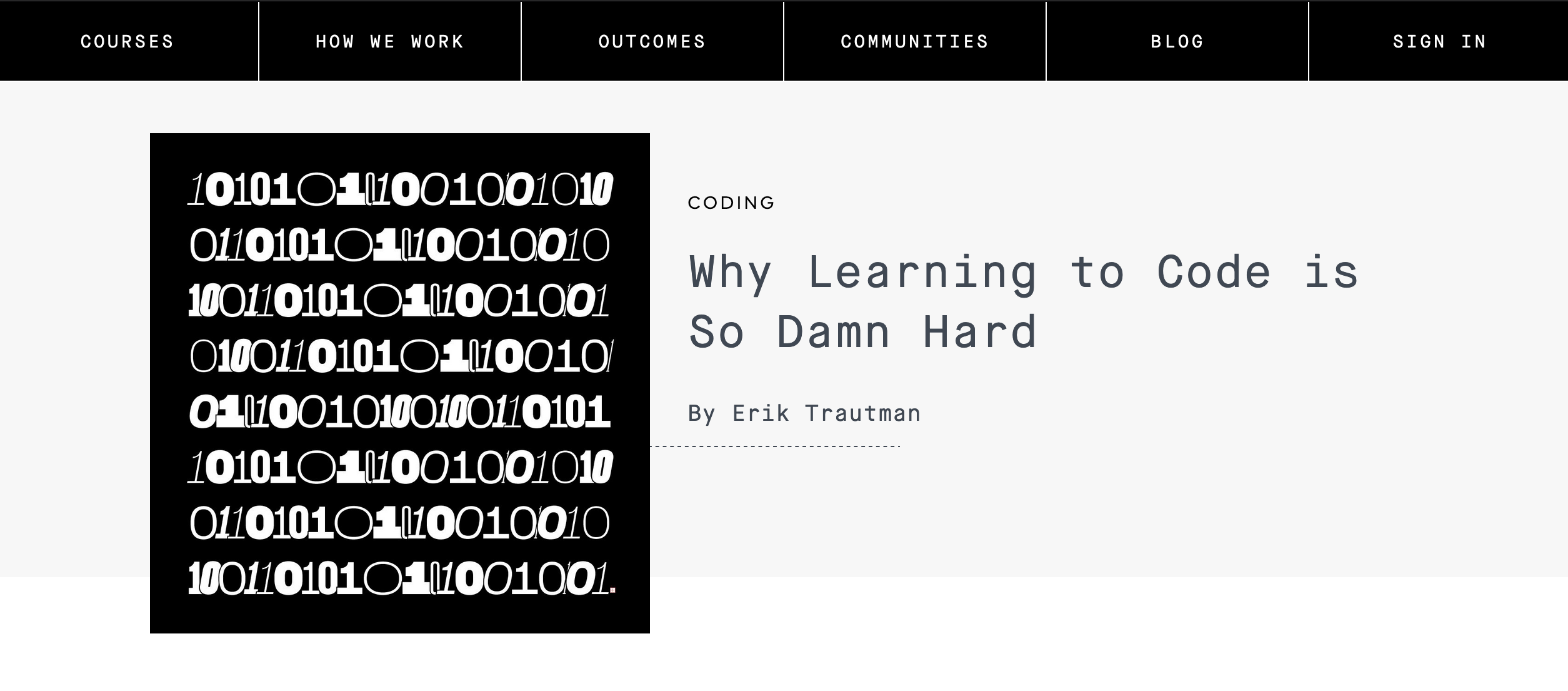 You hate to see it: a unique, brilliant piece of writing that has been bought & bent into a weird shape. What follows is my curated summary & re-interperetation of this framework, using the images I preserved from the original post.
All credit goes to Erik Trautman!
Confidence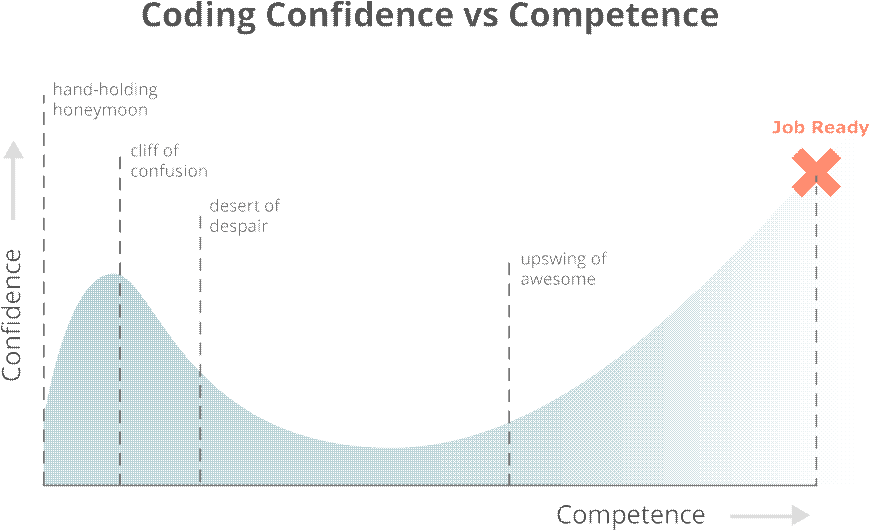 Resource Density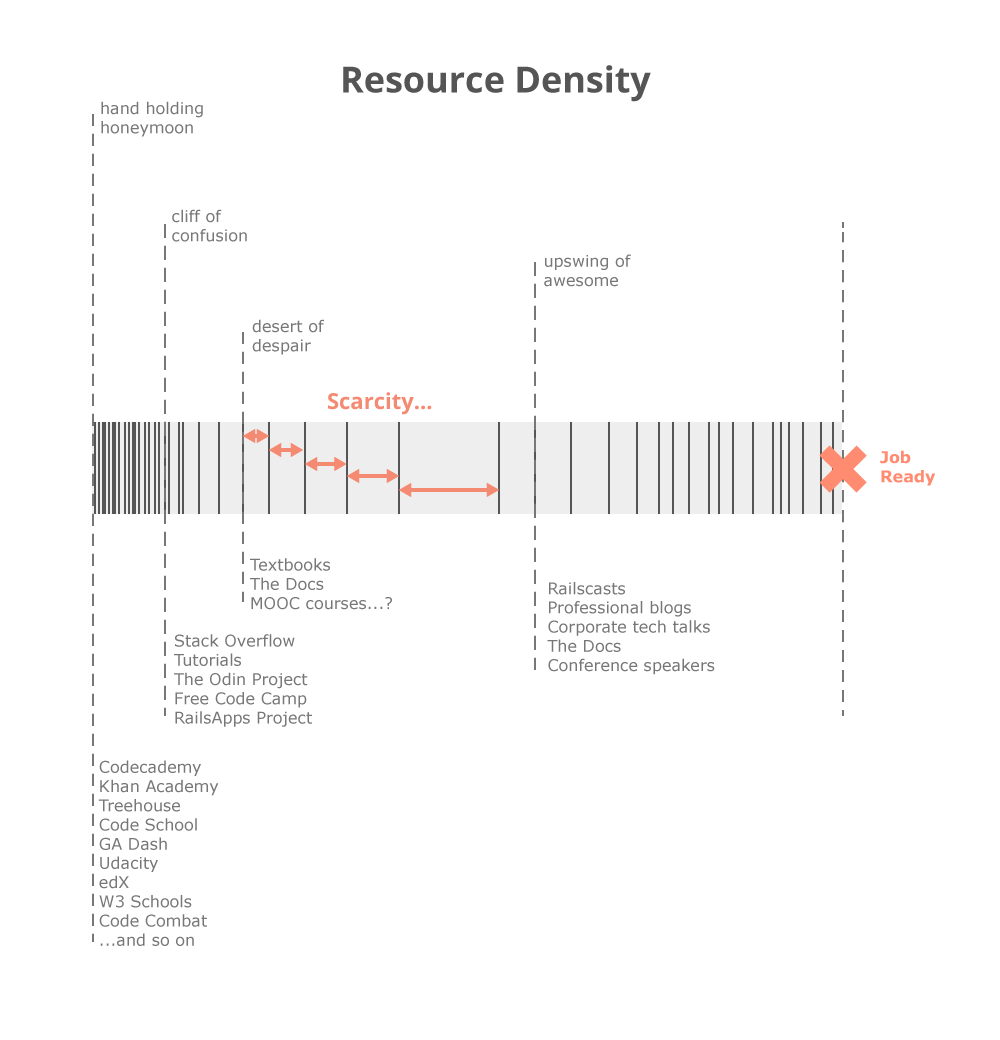 Scope of Knowledge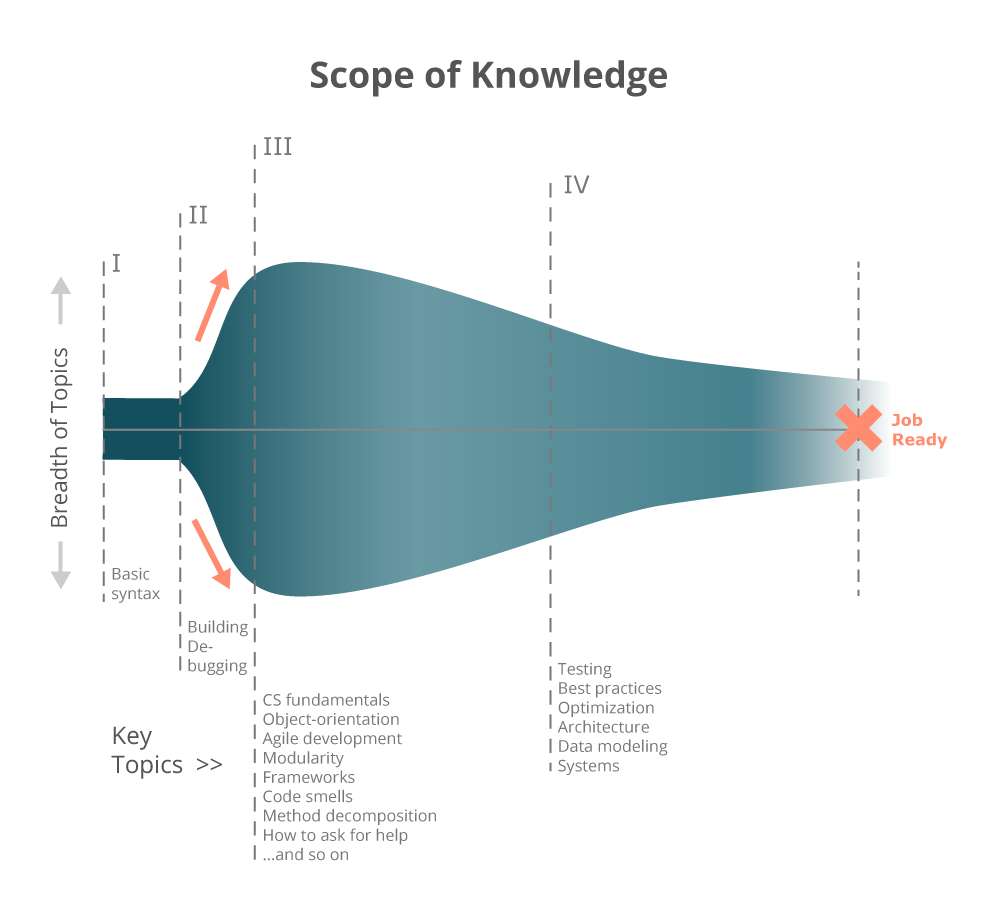 Putting it all together
Here's your 3-part answer in 1 image
So why is learning to code
so damn hard?
(pinch to zoom
or tap to open in a new tab)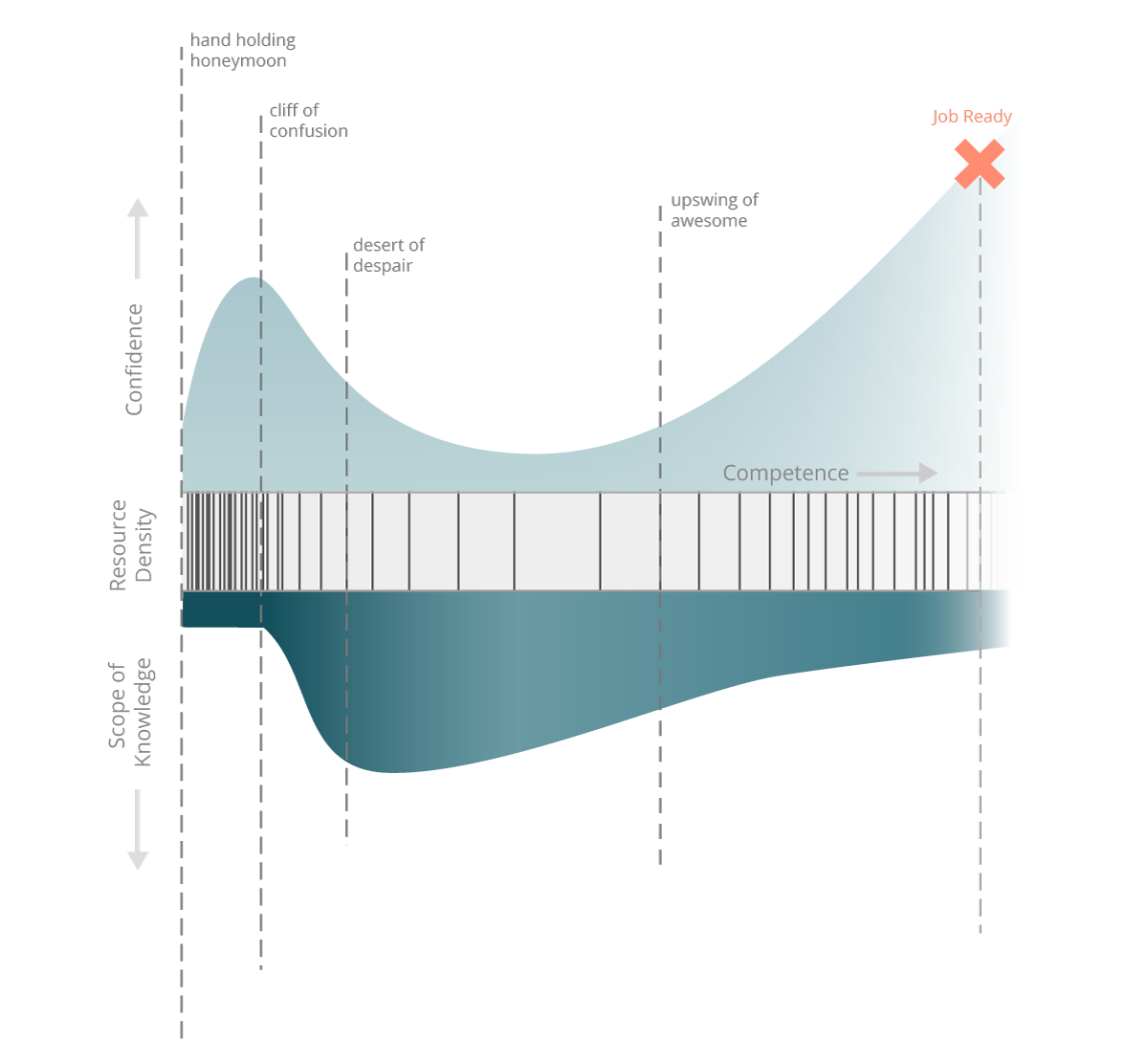 So what should you do?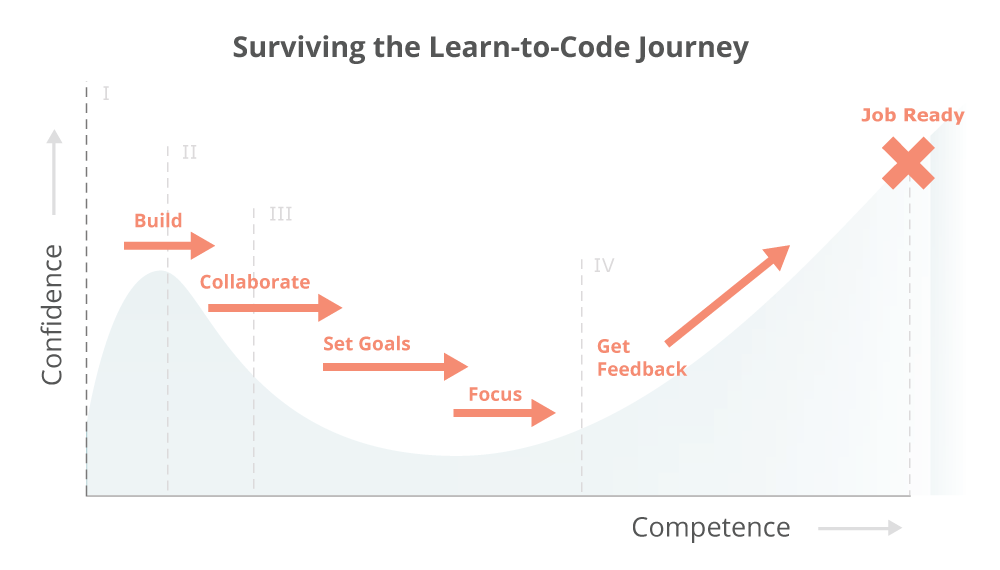 Again, all credit goes to Erik Trautman
& I encourage you to read the original
⚠️ Full story: coming soon…