Ignore Your Resume Like A Recruiter
Steven Kneiser
1-minute read
How many seconds does HR give you?
7?
10?
2π? 2 pi?
You remember trigonometry
right JAMES?
You've heard all the advice:
"Actually, it's 6 seconds"
"My teacher said to avoid passive voice"
"You listening closely? One word: ~KEYWORDS~"
"The font war is heating up. I'm telling you: Helvetica Neue"
Did you throw up in your mouth yet?
Not even a little chunk?
…little nugget?
Brace yourself because
👏 No.
👏 One.
👏 Is.
👏 Talking.
👏 About.
👏 This.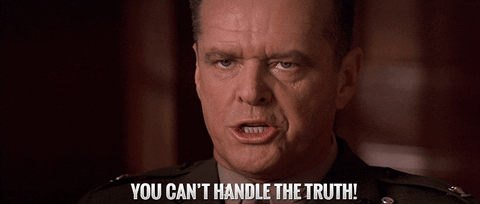 Ready?
Maybe just maybe
The problem isn't with your résumé
There.
I said it.
👀 👀 👀
👀 👀 👀
👀 👀 👀
No pitchforks yet?
*phew*
Maybe just maybe
If you only give them
7 seconds to say "No"
you're doing it wrong